---
Kalê – herbal liqueur
The herbal liqueur from Vienna with the fine aromatic taste and gently stimulating effect of natural ingredients from various cultures – which are almost as multicultural as the city they represent. Calms you up and refreshes neat and over ice, as a long drink or cocktail.
VISIT:
kale.at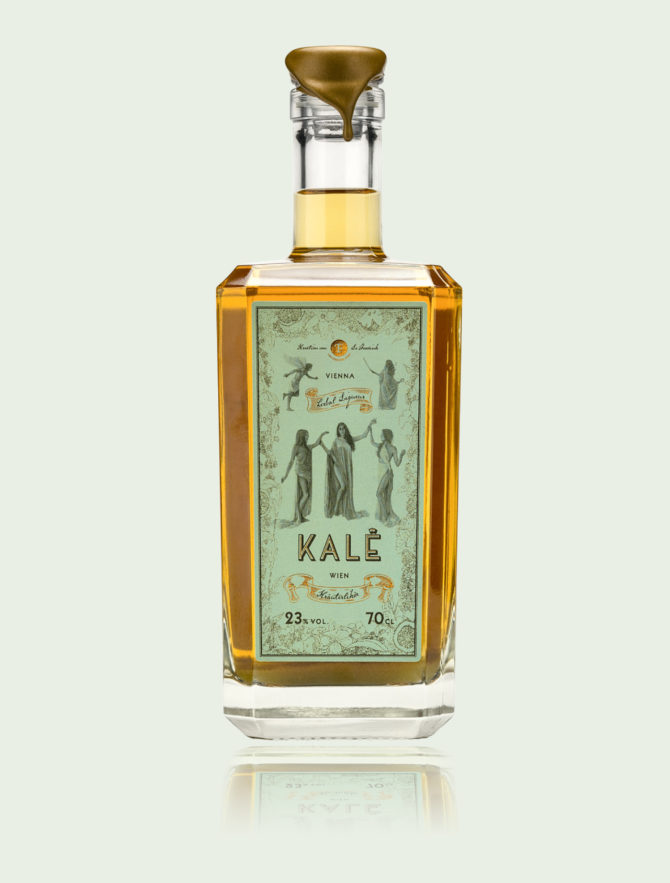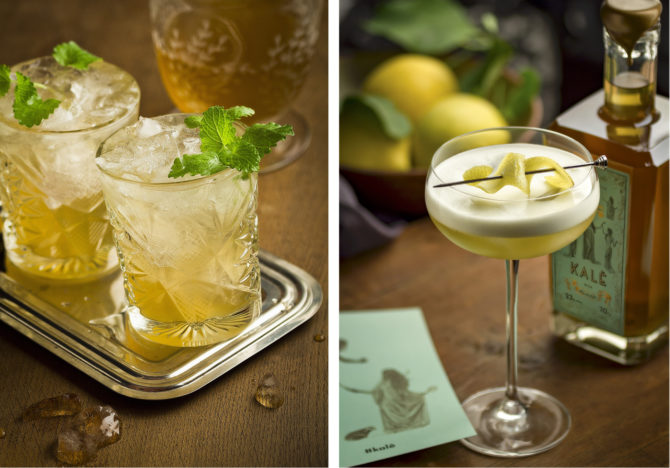 ---
Porcella – meat delivery
Porcella is an online based fine food delivery service that we launched to provide access to quality meat, fish and fine food that is tasty, organic and carefully sourced.
VISIT:
porcella.at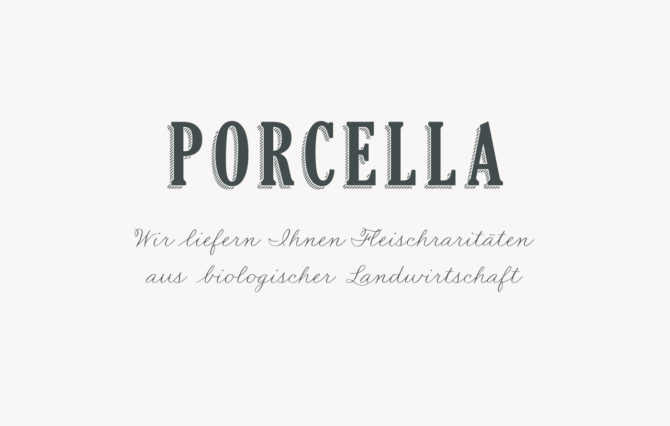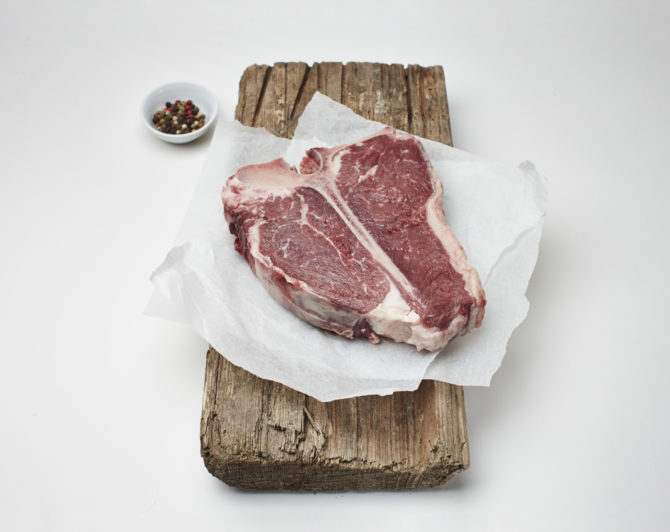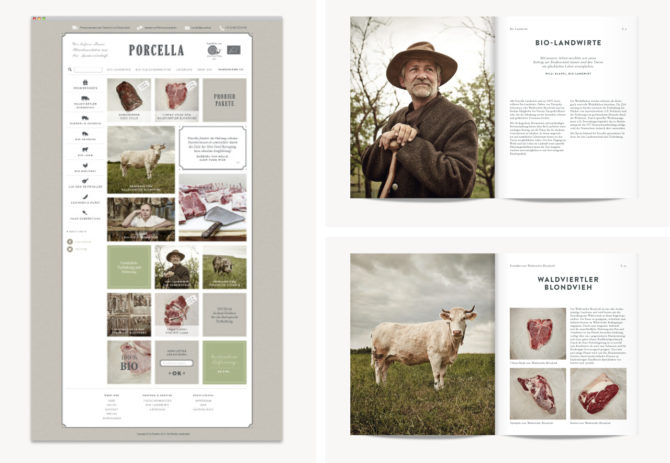 ---
Cookbooks
Cookbook Overview
VISIT:
lefoodink.com/cookbooks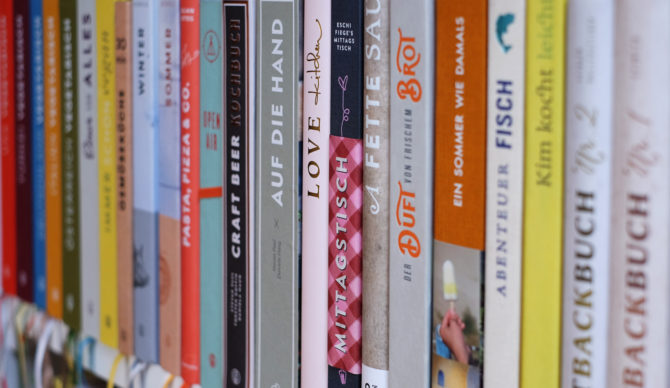 ---