After a long journey on concept and recipe – together with chefs, pharmacists and other good spirits – Kalê was born.
Kalê – herbal liqueur
The herbal liqueur from Vienna with the fine aromatic taste and gently stimulating effect of natural ingredients from various cultures – which are almost as multicultural as the city they represent. Calms you up and refreshes neat and over ice, as a long drink or cocktail.
VISIT:
kale.at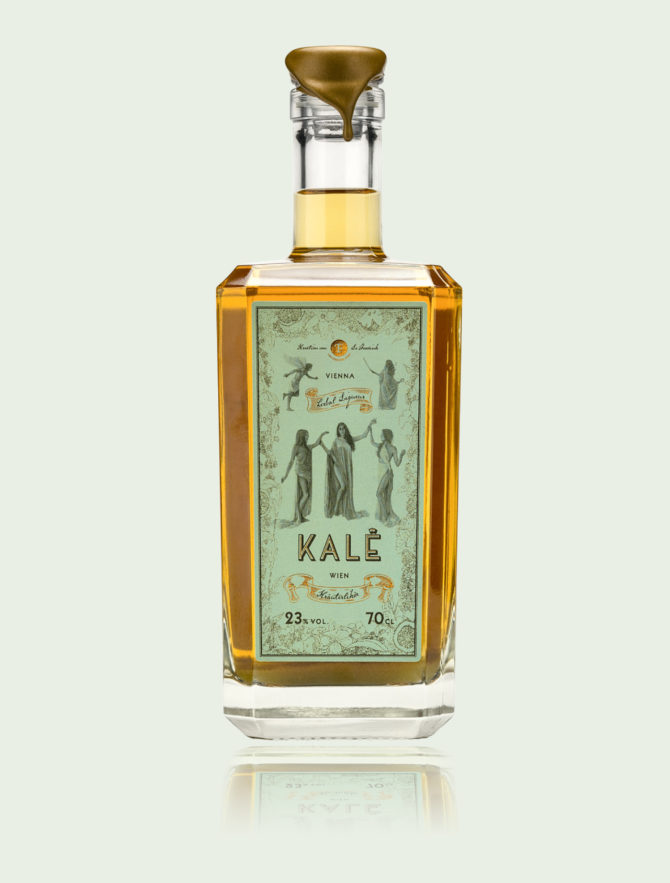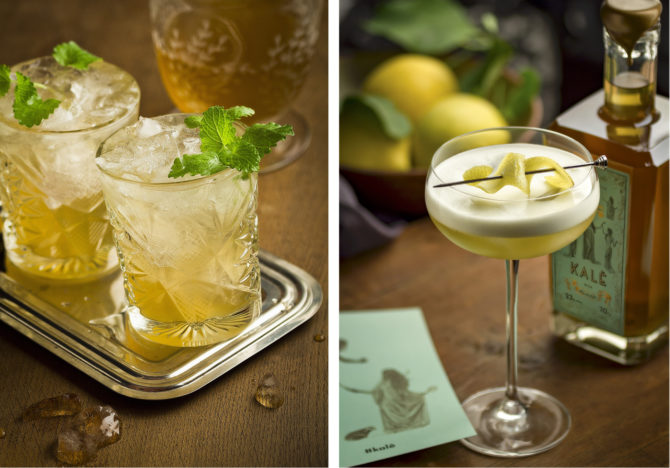 ---